Download the works of Elie Weisel
Early this month, Holocaust survivor and Nobel Laureate Elie Wiesel passed away. Many of his titles are available in our downloadable digital collections.
To honor his passing,
eRead Illinois
added additional titles to their eBook and eAudiobook collections.
All you need is your Library card and PIN to download and enjoy his work.
Browse to
eRead Illinois
and search for "Wiesel, Elie" or you can start with one of these: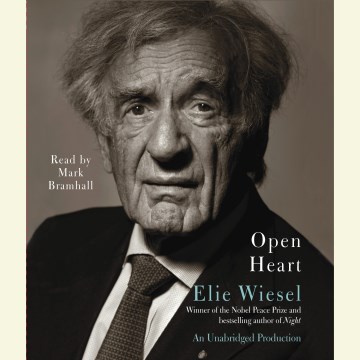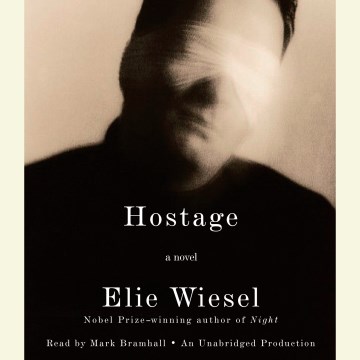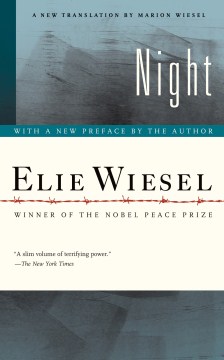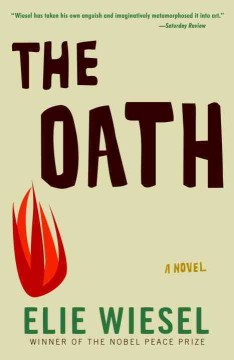 Labels: downloadable books, eAudiobooks, eBooks, Elie Weisel, eRead Illinois, online resources, remote resources, Roselle Public Library