On the Same Page: The Great Gatsby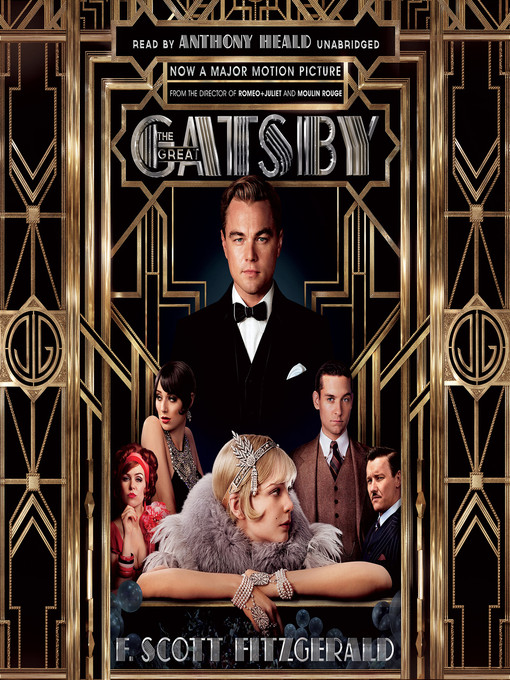 How long has it been since you read
The Great Gatsby
? High school? College? Years ago??
Read it again, or for the first time, and participate in "On the Same Page," the tri-Library community read comming up in October. You can get a head start by listening to
the first chapter of the audiobook on eMediaLibrary
(click on the "Sample" button under the image of the book jacket).
Check out the brochure
for book discussions, movies, programs and events at Bloomingdale, Itasca and Roselle Library.
"On the Same Page" is sponsored by Bloomingdale Bank & Trust, Itasca Bank & Trust and Roselle Bank & Trust.